You are looking at some new trendy webpage and get impressed by those rich floral textures and backgrounds, and wonder: where does that inspiration come from?
Inspiration is everywhere
Just have look around you and you will find precious sources. This time, it comes from the walls.
Antique wallpaper is an impressive source of inspiration. You can see them quietly embellishing the background of music videos, photos, prints and, of course, the web.
They go from geometric to lovely floral patterns. Suitable for a wide arrange of design pieces, not only because of their designs but also because of their harmonic color schemes.
Let them inspire you.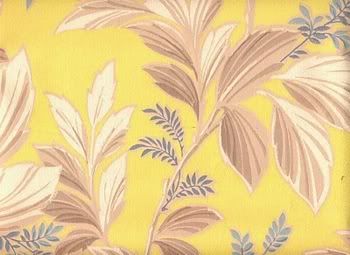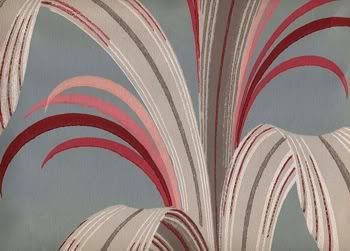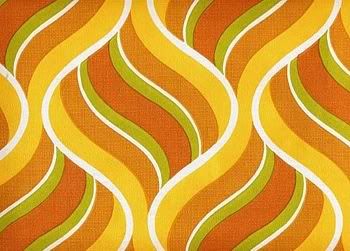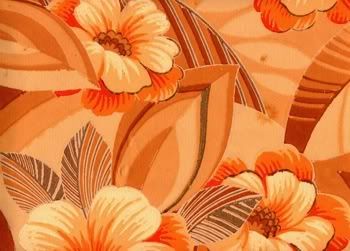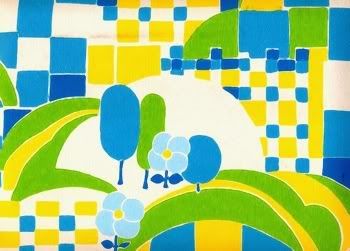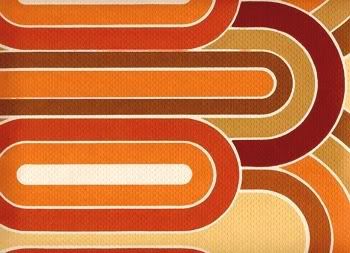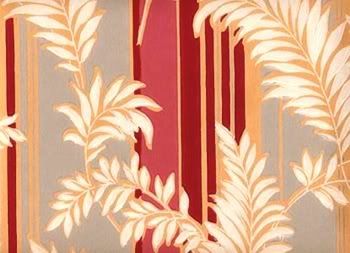 As you could see, before being in our desktop computers and fancy websites, wallpapers were first on walls.
Images From