Back in 1958 Fidel Castro with a modest rebel army gains the power over Cuba.
Despite of his efforts to have an independent line he must conceal with the Russian influence on the new order. The Political posters from those years testifies that.
By 1965, in a time with tense relations with the Soviet Union, the Cubans came with more local flavor styles as a result of their own reality. A period of great artistic expression grows. The talented Cuban artists design cheerful, imaginative and stylish posters of traditional topics as a celebration of the revolution.
Such expressions became immortal like the memorable Che Guevara icon and his dreams about a world revolution.
In the 70's artist freedom became suffocated as the relationship with the Soviet Union became closer tightening the revolutionary morality.
A brightful and innovate episode of the political poster's era reached its end.
But its design legacy is still alive.
Let them inspire you.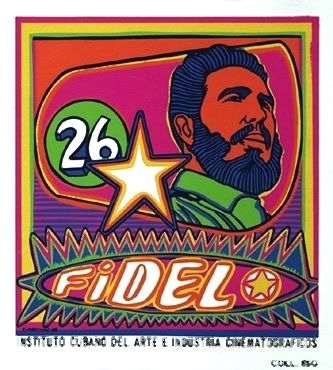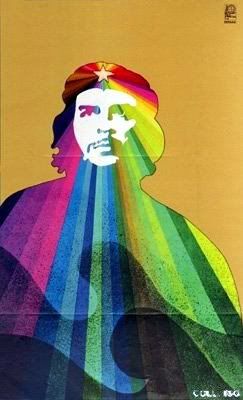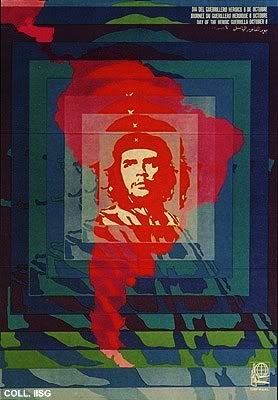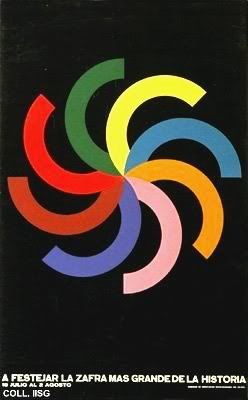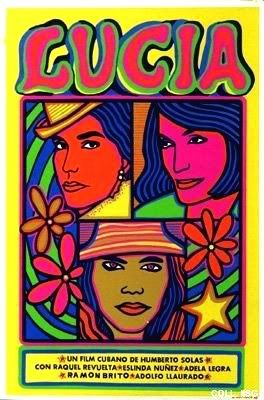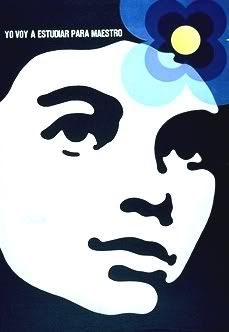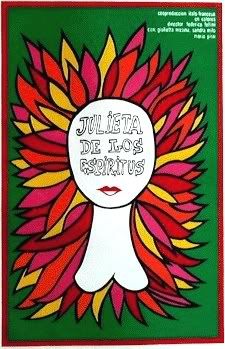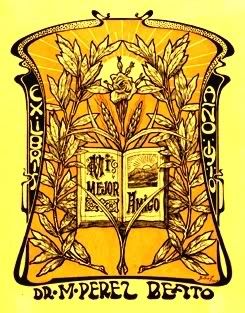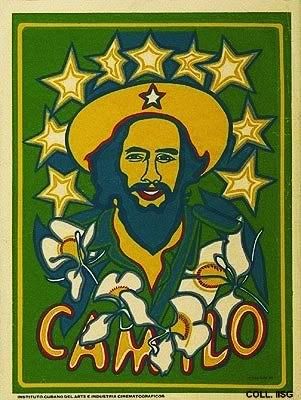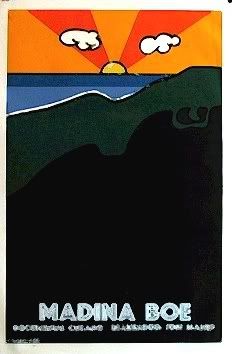 More info:
http://www.cubanartspace.net/posts52.htm