I've never been a sport kind of guy, but I do luv vectors! In this pack we have 9 Sports Vectors from diferent athletic activities: Tennis, Gold, Football, Soccer, and Basketball, among others. As always, we hope you find them useful in your projects.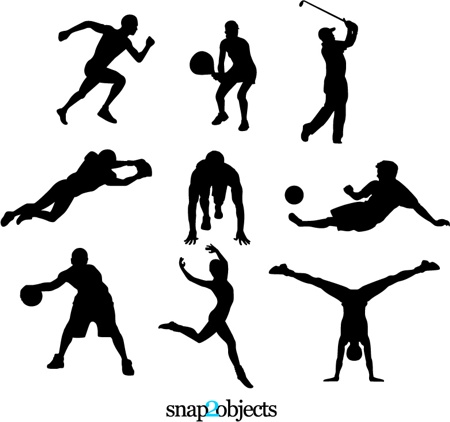 This work is licensed under a
Creative Commons Attribution 3.0 License.