Well my friends, here is another cool brochure template with a very artistic style, is very useful when need you need a showcase for your works from an art gallery to a photographic brochure or even a catalog :).
Btw, the artworks used in this template are all paintings done by me, let me know if you like them 😉
Big hugs!
Galleries can benefit from printing colorful gate fold brochures to help promote some of their beautiful works of art which are on display.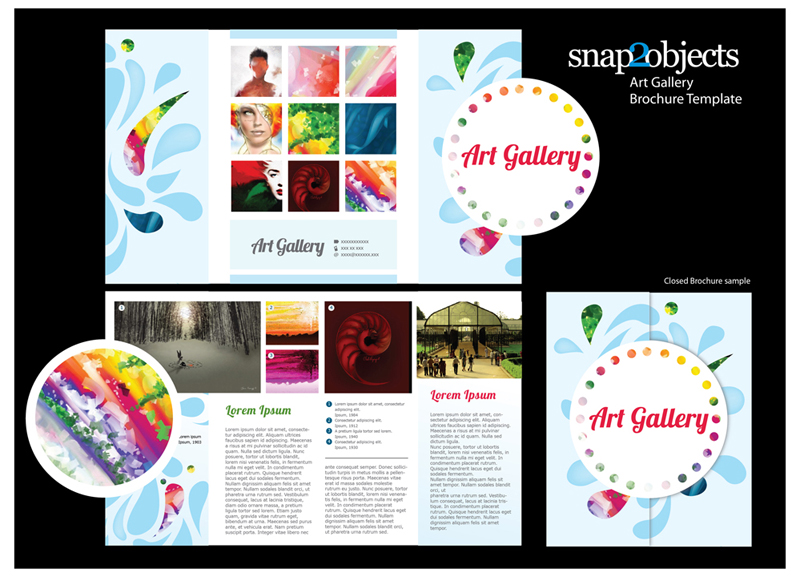 This work is licensed under a
Creative Commons Attribution 3.0 License