Weddings can be a fairy tale or a complete disaster. They can be bland and traditional or a courageous adventure under the sea. But what all of us have in clear is, that weddings are a huge milestone in our lives. (Unless you are a hollywood star and you are for your in 5th divorce).
As important as a wedding can be so are its invitations, they must comunicate immediately the spirit and personality of the couple and the celebration that is about to take place. Thats why I have hand picked 34 of the most innovative weddings invitatios I found at etsy.
Hope you find some of them wishing to marry soon or at least to inspire to design one for one of your clients.
Suzanne and Joseph wedding invitation suite
Wooden Wedding Invitation – Woodland Wedding
Henna Love – Modern Indian Wedding Invitations, Orange, Aqua & Red
DIY Printable Wedding Invitation Woodlands
Vintage Cinema Wedding Invitation Ticket with tear-off RSVP postcard & Map info
Daisy Fun Unique Custom Wedding Invitation Suite
 Damask Pink Wedding Invitation
Retro Typewriter
Vintage Library Card Wedding Invitations
I DO…Personalized Modern Wedding Keepsake, CUSTOM Wooden Eggs
Boxed Couture Wedding Invitations – Wedding Invite – Couture Invitation
Custom portrait, Custom Illustrated for Wedding Invitation, Custom Couple illustration
Nature Bloom Wedding Invitation Collection
Wedding Invitation Set – elephant theme in coral and blue, custom colors available
Chevron Gray and Yellow Wedding Invitation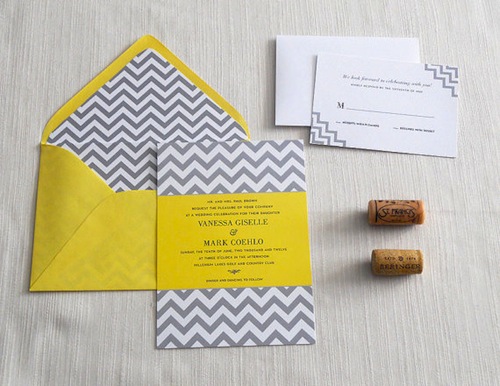 Vintage Ticket Wedding Invitation – Punch Card, Vintage Train Ticket, Travel Wedding Invitation
Bold, Bright and Modern Wedding Invitation Suite -Michelle and Karl
Lips and Moustache / Mr, & Mrs. Wedding Invitation Postage Stamp
Barn Wedding Invitations – Burlap Pouch
Sugar Skull Día de los Muertos Wedding Invitation and RSVP by Luckyladypaper
Whitney and Stephen wedding invitation suite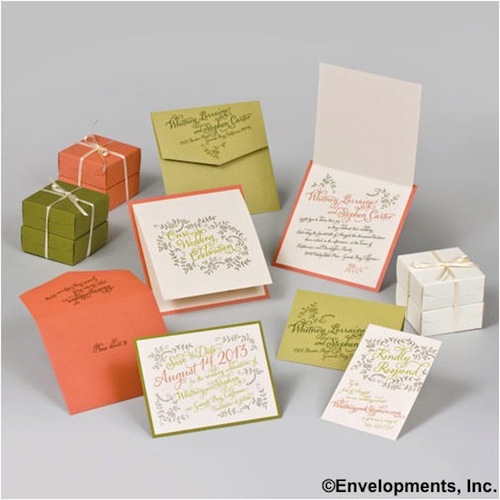 Vintage Illustrated Airplane Wedding Invitation – Printable Design
Vinyl Record Label Wedding Invitation DIY set
Large Glass Wedding Invitation Ornament
Blue Peacock Crystal Rhinestone Wedding Invitation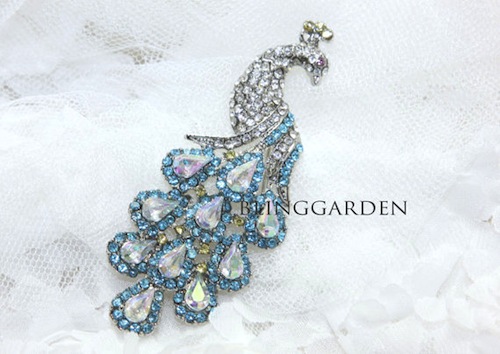 Pocket Folder Wedding Invitation Suite
Paper Flower
Floral Handkerchief Wedding Invitations
MODERN – Modern Abstract Color Wheels Wedding Invitation
Vintage Doily Paper Lace Envelopes, Handmade, White, Wedding Invitation
Bird Cage Layered Vintage Wedding Invitations
Modern Purple and Blue Watercolor Wedding Invitation
Sweet Honey // Vintage label inspired wedding invitation, floral pattern, splash of yellow
GLASSES – Modern His and Hers Wedding Invitation