You can always find inspiration in lists of best-looking sites, but what about the worst ever? I know, I know that would be harder, to decide among the countless horrendous sites from Geocities or Angelfire, lol – it's way easier to hand pick the cream of the crop of webdesign.
According to commandshift3.com – Like "hot or not" meets "celebrity death match" – these are the worst and the best looking sites from the web.
Protective glasses are recommended to prevent your retinas from burning.

The Worst looking sites from the web.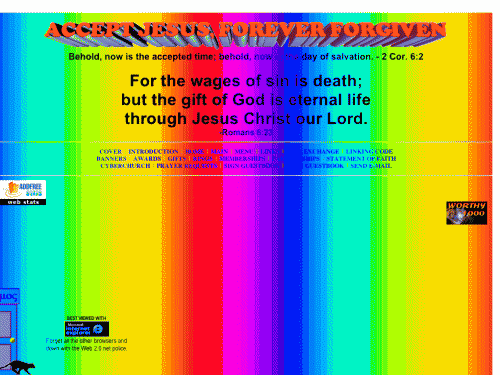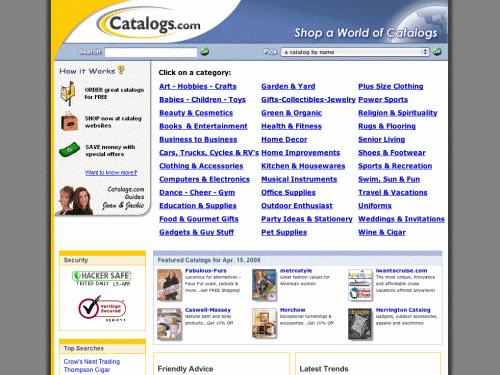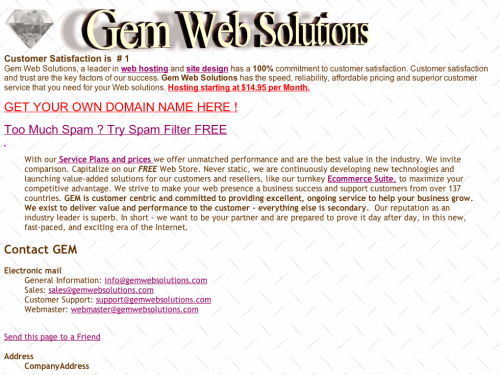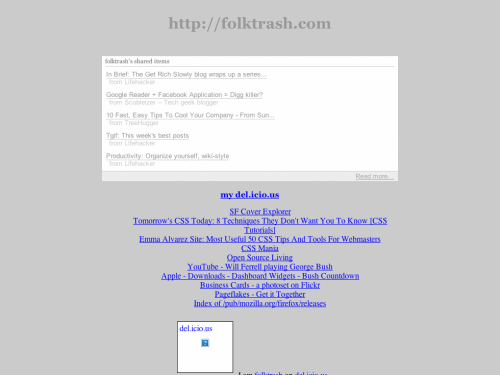 03 havenworks.com

Now some soothing for those sore eyes, here it comes the best looking websites.
The best looking sites from the web.
09 titofelix.com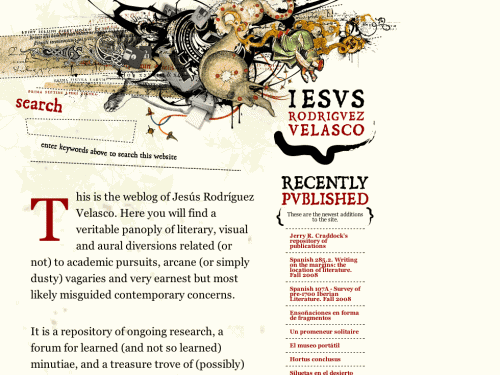 06 teamviget.com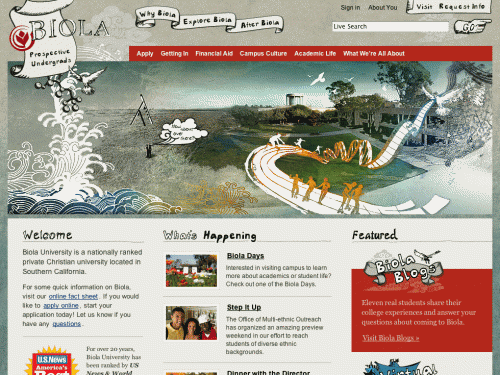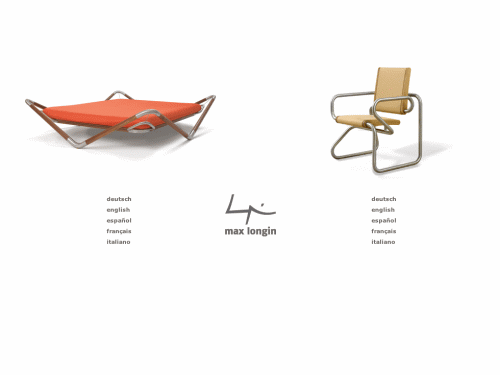 02 gnvpartners.com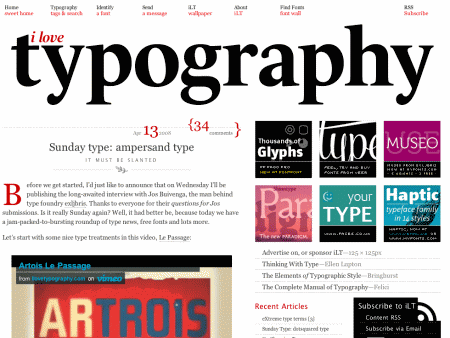 Conclusions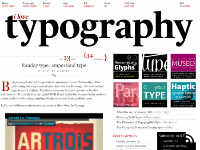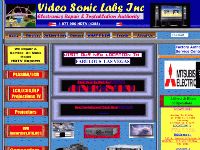 When you compare the best sites with the worst, it does not come as a surprise that together they look like the ying-yang, each one being the complete opposite of the the other. While the best sites looks clean and light, complying with web design principles like precedence, spacing, typography, usability, consistency and balance – just to mention a few – the worst sites appear to be the antitheses, breaking just about all conceivable design principles. The result is a cluttered, confusing interface where you don't know where to look, what to do, or where to start.
Looking at bad designs can burn your retinas, but by comparing them with good design, it might make it easier to put your finger on what not to do, and what the practical consequences are.