We've selected the current hottest free fonts, organized in four categories. Check the list and see the lastest trends for typography.
Doodles and Sketches
These sketchy and "messy" fonts are getting noticed more and more. Using simple techniques, they are handwritten and irregular fonts that can really catch attention. Usually funny and informal, doodles and sketches can be a good choice for playing with intentional typos.
Madsh
Sunday Morning Garage Sale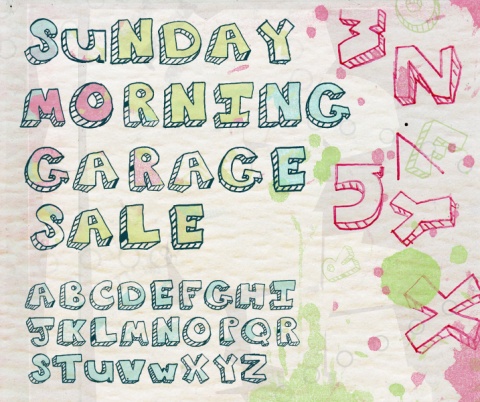 Bobsmade font
Elefunkt
Karabine
Sketch Rockwell
Conglomerfont
Web 2.0
The shiny Web 2.0 style was a big explosion a little time ago, when we could see glossy colored buttons everywhere on the internet. Badges, gradients and reflections were widely used, and the typography was also an important part of this style. They are usually rounded, with soft lines, bold, and mostly sans serif. Below, some free Web 2.0 fonts.
Miso
Quicksand
Arista
Tondo
Moderna
Rezland
Ubuntu title
Techno
The techno (or "sci-fi") fonts have also been explored recently. These fonts are usually rounded and resemble symbols from science fiction.
Evolution
Dreamforge classic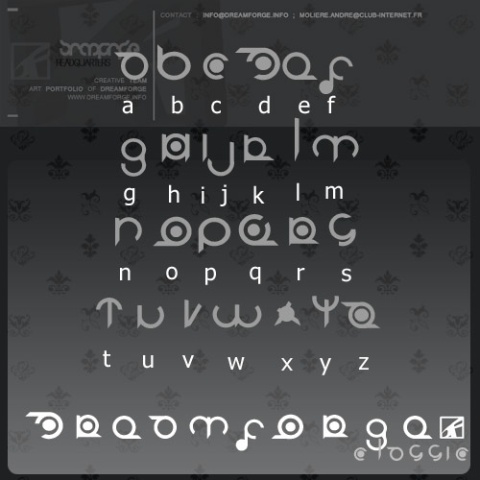 ABC version II
Avee Black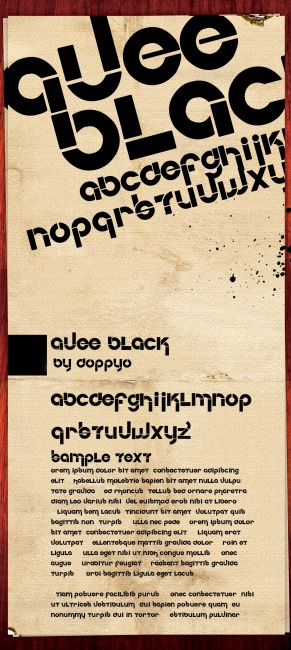 Quarters font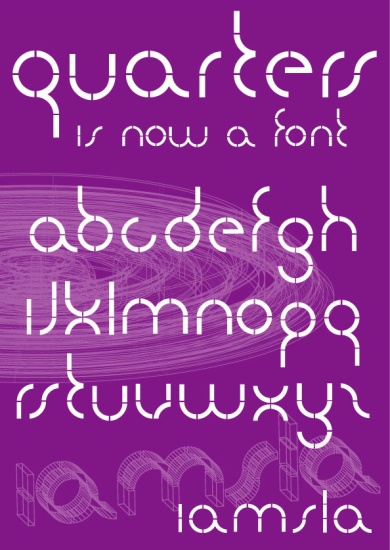 Simplistic Font
Grunge
Grunge typography was named after the musical movement, which was characterized by rebellion. Like the movement, grunge typography is inspired by the rejection of previous concepts; it breaks with these ideas by making something dirty, and differently beautiful.
Plaguedeath
Traymad
Incinerator
Heroin 07
Untitled Font
Donate